How a Zendesk GTM executive used automation to build a brand podcast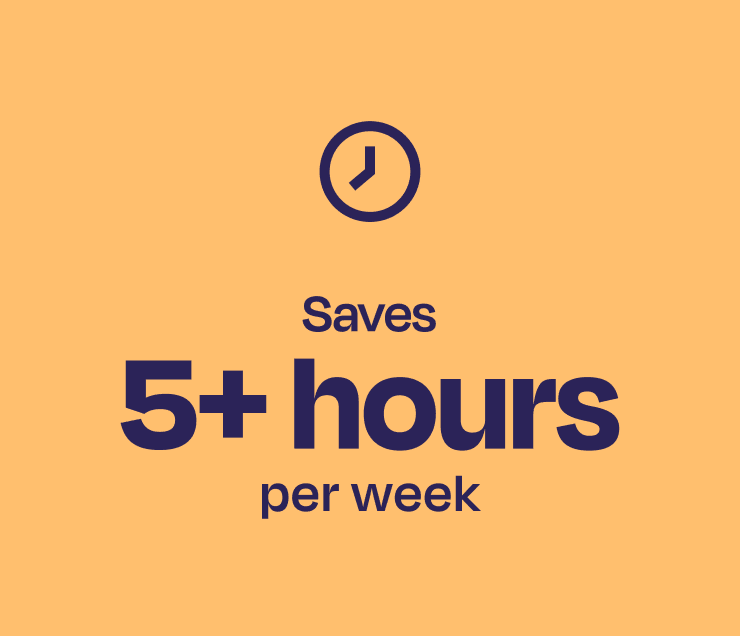 Automation frees up five-plus hours per week
With Zapier, Adam has automated a variety of vital steps to record, publish, and promote his podcast—giving him more time for the rest of his role's responsibilities.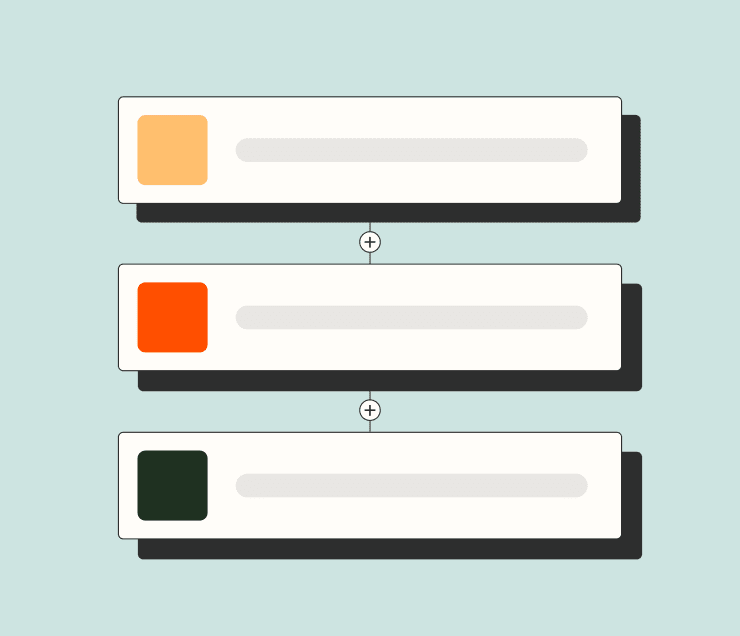 Securing well-known, world-class guests
One quick Zap helps drum up instant referral requests from guests, allowing Adam to interview startup superheroes like the co-founder of Carrot Fertility and the founder and CEO of ZoomInfo.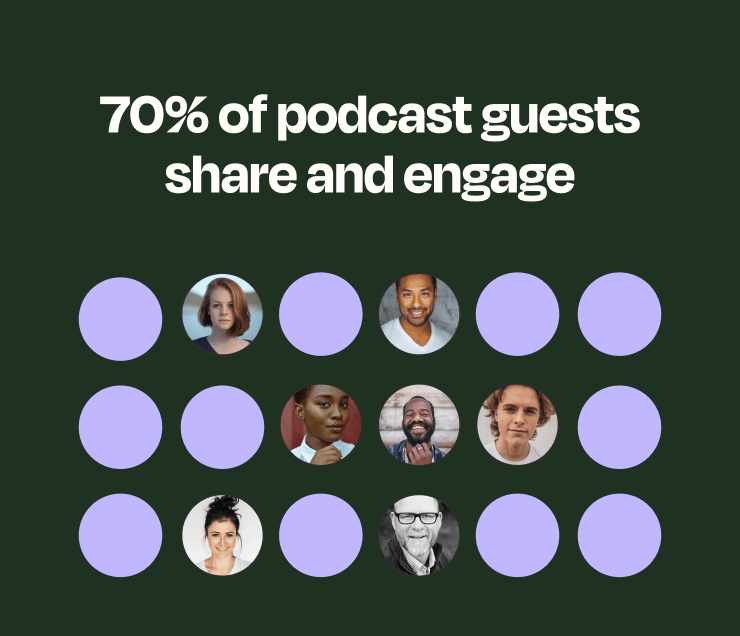 70% of podcast guests share and engage
With the help of a three-step Zap, the majority of guests now share and engage with the podcast on launch day. Getting the word out this way increases overall listens and chatter on social media.
About Zendesk
Company size: 1,000+
Industry: Zendesk is award-winning software trusted by 200,000+ customers, and allows companies to provide the best customer service experiences through text, mobile, phone, email, live chat, and social media.
Location: San Francisco, CA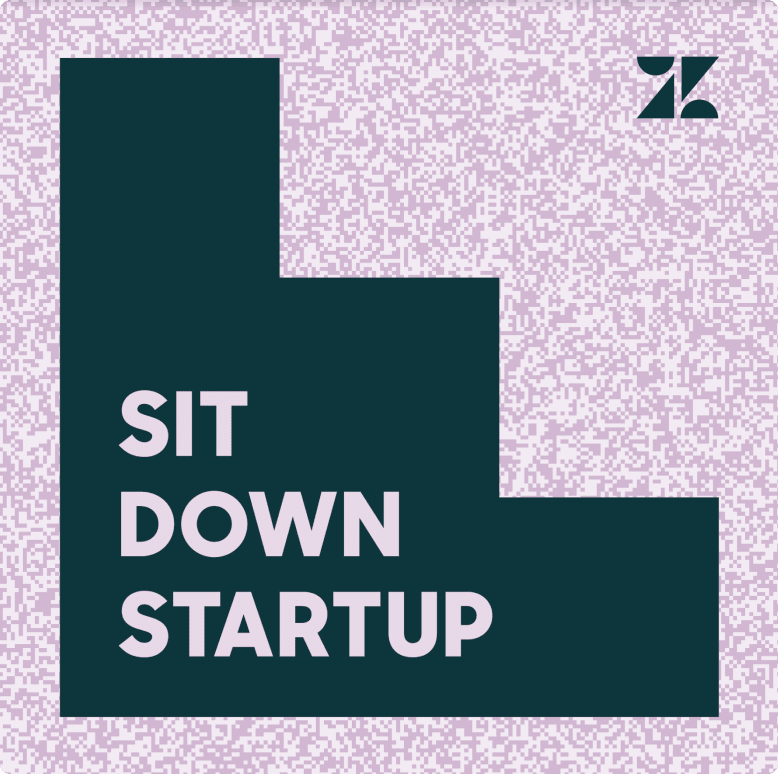 Zapier beats the clock—and boosts referrals
Challenge
Adam wanted to ask his interviewees for referrals from their networks to be guests, but he couldn't email them fast enough post-interview. This caused a low rate of successful referrals.
Solution
Right after an interview ends, a Zap drafts an email asking the guest for a referral. Adam can quickly review and personalize it, then shoot off the email to his guest only minutes after their recording.
Results
The referral email is in their inbox just minutes after the recording, resulting in a 70% referral success rate and a growing list of impressive podcast guests.
Automation steps up podcast engagement
Challenge
When guests share their podcast episode, Zendesk sees a 5x increase in listens and engagement. But interviewees are founders and CEOs with busy schedules and plenty of other commitments.
Solution
Adam created a Zap that sends a calendar invite to the guest for the launch day of their episode. This acts as a reminder to share the interview the day it comes out.
Results
By automating this step, the large majority of the podcast's guests—around 70%—now share their interviews on social media accounts once the episode is live.
Cultivating a community with a Zap
Challenge
With the popularity of podcasts skyrocketing, Adam found it challenging to create his own loyal following and encourage engagement with his podcast online.
Solution
When sharing a new episode on LinkedIn, Adam tags other founders on the post and uses a Zap that sends an email to the tagged individuals with a link to the post.
Results
Adam has been able to build a loyal community, and awareness of the podcast, and engagement from Zendesk prospects has increased.