How Poka automates their way to SOC 2 compliance
Cuts 3-5 hours of work per week
For just one Poka employee, Zapier saves 3-5 hours of work per week—which frees up their schedules and leads to fewer human errors.
Flexibility to design their own workflows
With Zapier, Poka can build processes that meet their unique needs and work with the tools they already use, like Jira, GitHub, and Intercom.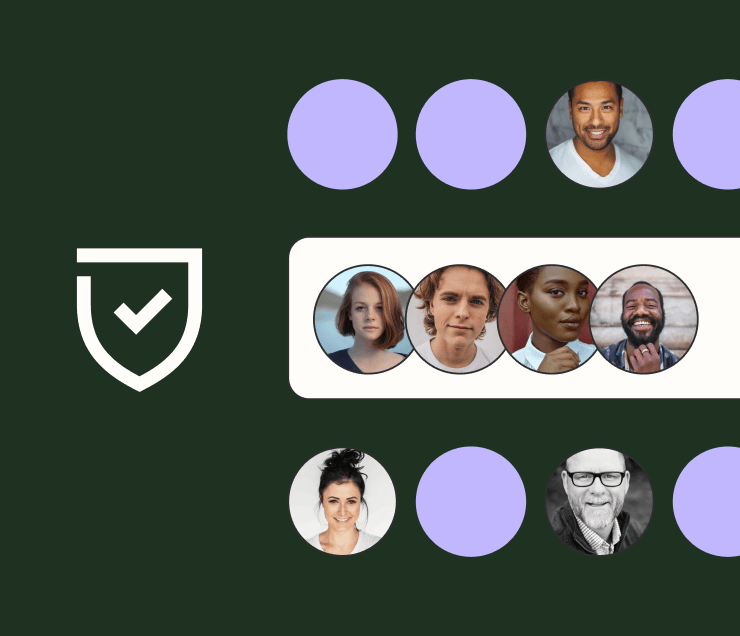 Seamless security workflows across the organization
Whether it's tracking security training or managing code reviews, the security team can implement processes that ensure painless experiences for all.
About Poka
Company size: 11-50
Industry: Poka is a web and mobile app that helps manufacturers drive performance by empowering workers to learn, solve problems, and share knowledge in real-time on the factory floor.
Location: Quebec, Canada
Zapier takes the hassle out of crucial company-wide training
Challenge
Managing and tracking security training for the entire company was a tedious task, especially when the security team needed to make sure everyone completed the training on time.
Solution
Every week, Schedule by Zapier automatically checks the status of everyone's training in their learning management system, then sends reminders to those who have not completed it.
Results
Instead of manually tracking each employee's training and individually following up, Zapier takes care of these tedious tasks, and people complete training in a timely manner.
Automation offers flexibility in code change monitoring
Challenge
Poka has a control in GitHub requiring a review of every code change before going into production. During the workday, this is simple to manage, but in emergency situations, it's a roadblock.
Solution
When Poka needs an emergency code change, employees on call can merge without review. A Zap alerts the security team to ensure the review is complete within working hours—leaving a paper trail for each change.
Results
With this workflow, Poka has flexibility in case of emergency code changes, while still allowing their security team to have monitoring controls in place.
Zapier makes managing SaaS app access simple
Challenge
Poka offers its employees many SaaS apps to help with their work, but each employee needs to request access. This was time-consuming and delayed employees from getting the resources they needed.
Solution
When an employee submits a request form, a Zap checks it against a Google Sheet that lists SaaS apps and access levels. The workflow then sends a Slack message to the security team with the request. They can react with a checkmark, which alerts the requester of the approval.
Results
The workflow simplifies the approval process and ensures everyone gets timely updates on access status.

"The process is really seamless because everything is happening in Slack," said Mathieu.
"On a personal basis, I would say that Zapier saves me about 3-5 hours per week."
Mathieu Marcotte,
Information Security, Risks, and Compliance Analyst at Poka